How It Works
NOBIS CERTIFIED PRE-OWNED, AN ALTERNATIVE WAY TO OWN A LUXURY COAT
Authenticated by experts, worn by connoisseurs, luxury coats already worn are booming. Nobis Certified Pre-Owned makes it possible to afford a classic coat at an affordable price. From icons worn once to rare reference models, each coat already worn has a story, it's up to you to write its next chapter.
Sell Your Nobis Garment Now
Become A Part Of The NEXT by Nobis Community
To sell your Nobis garment to us, please get in touch with us below via our contact form below. Please attach an image of your pre-loved clothes and include a description of your item.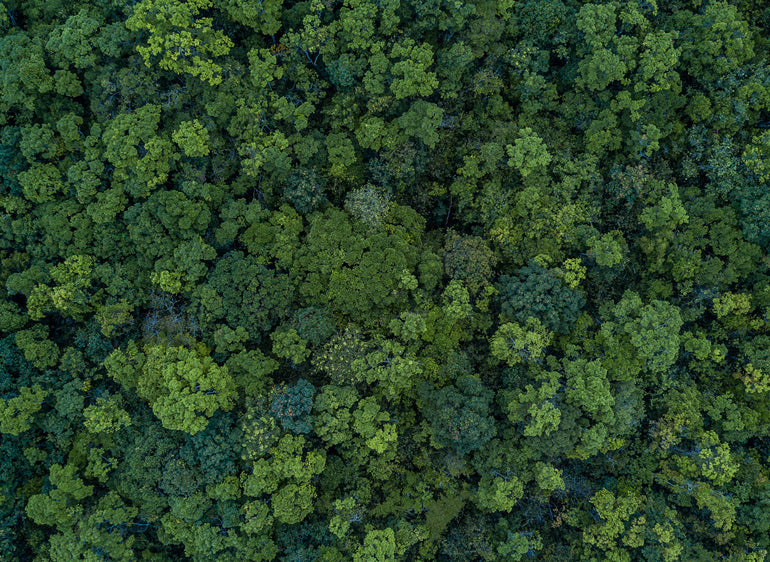 Sustainability At Nobis
At Nobis we believe that living sustainably starts with the choices you make every day. From recycling, to choosing plastic-free packaging, to shopping with brands that focus on sustainable manufacturing. We're excited to take it one step further and keep high quality products out of landfill and into a new home.