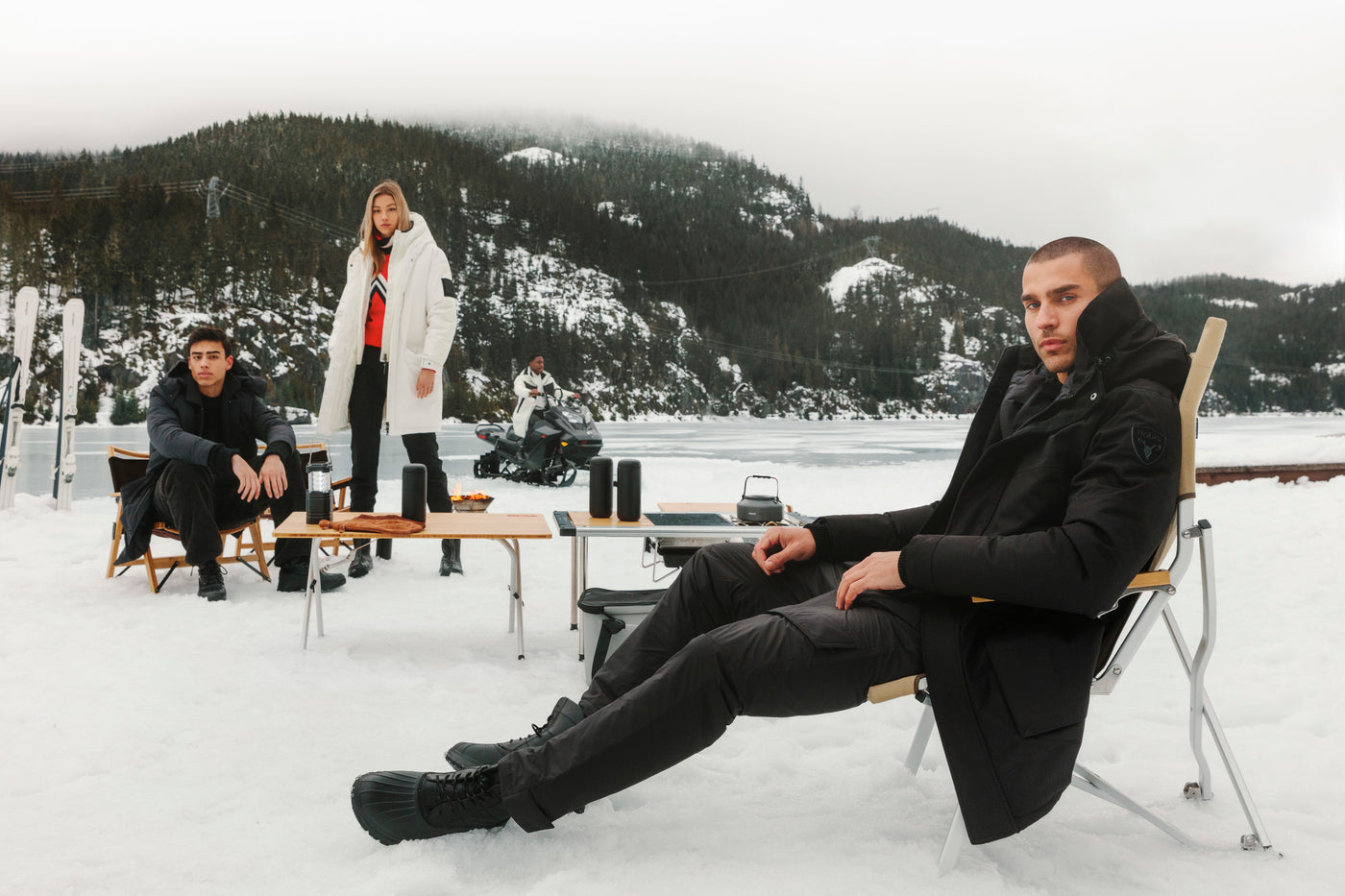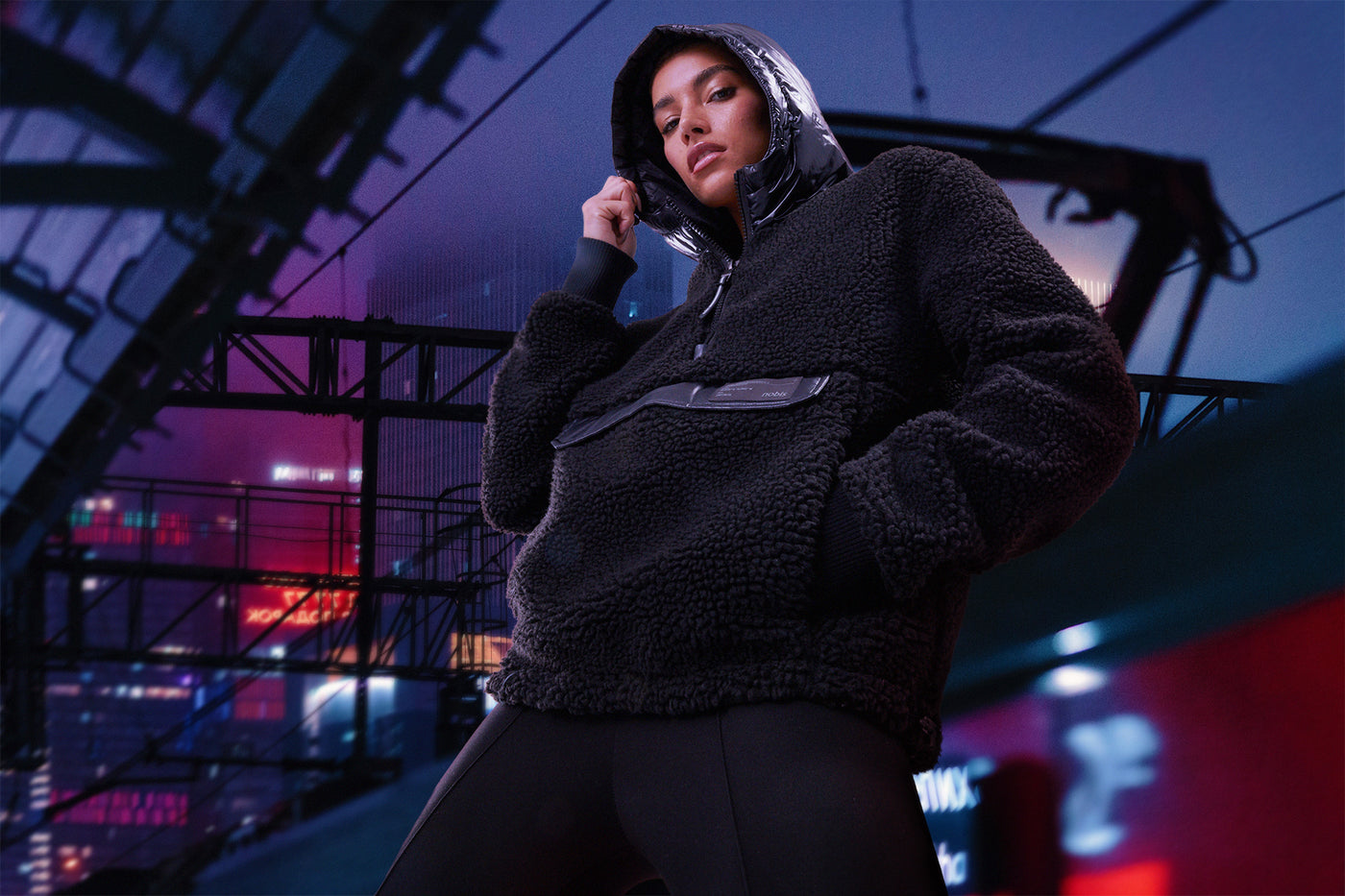 This is Nobis
Move from the mountains...
Fifteen years in with a presence in over 50 countries, Nobis takes performance textiles and technological innovations for outerwear, footwear and accessories, and applies them to timeless silhouettes that can take you anywhere.
This is Nobis
...to the city streets
Walk, drive, cycle or fly anywhere, any time with sophistication and comfort. Wanderlust is encouraged. We want you to embrace your passions and live a dynamic life. Take yourself places, embracing the elements.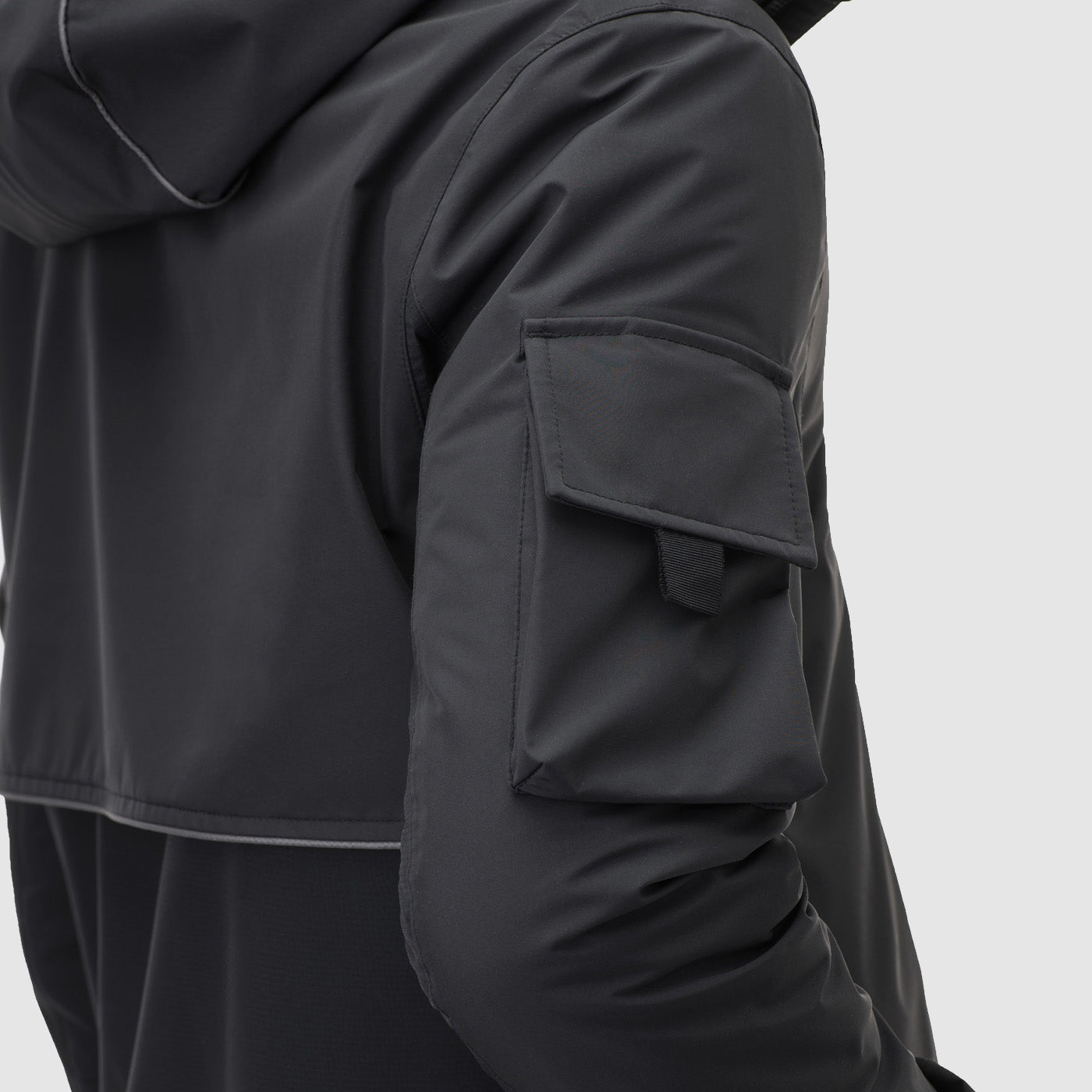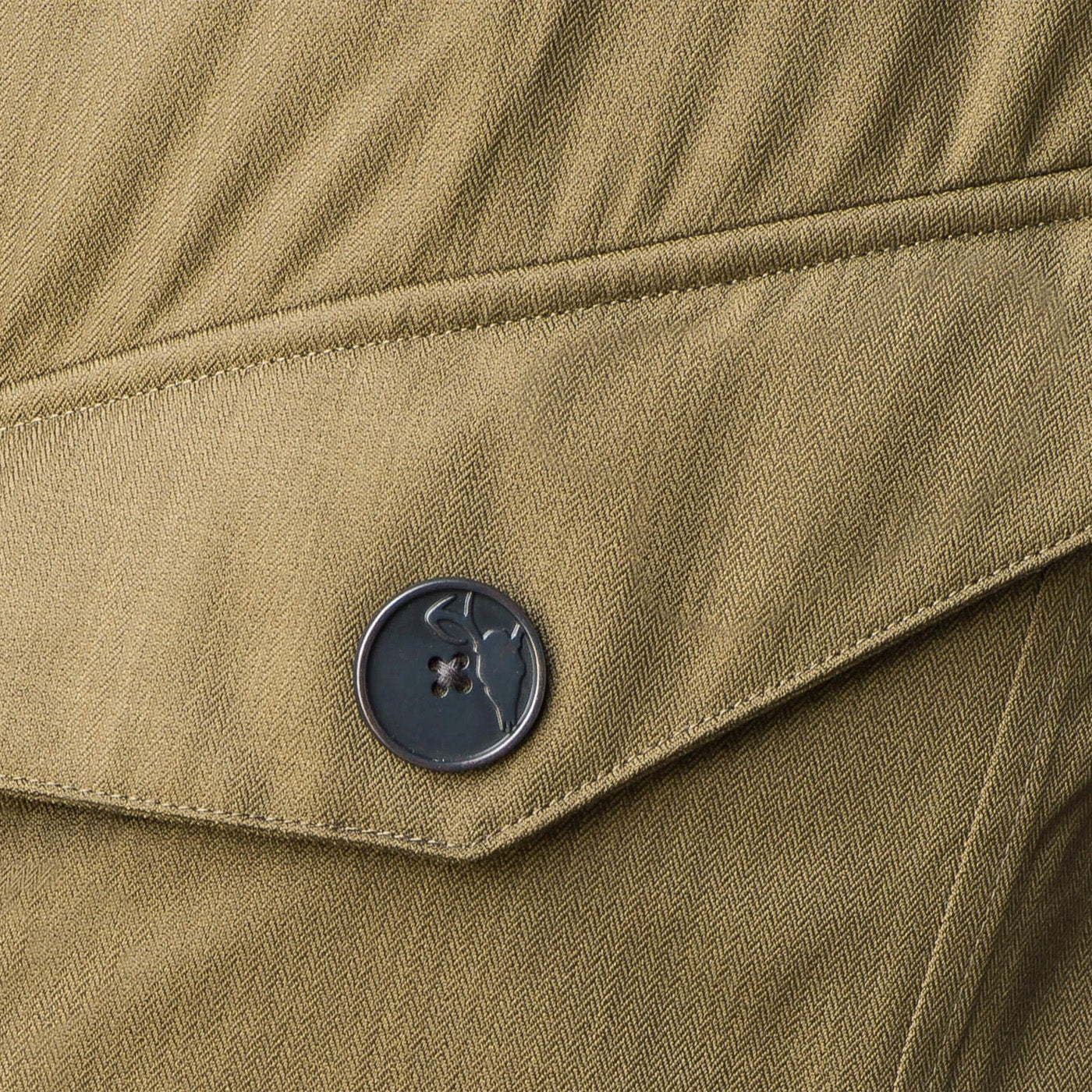 Engineering
Technical Features
Nobis is committed to engineering its jackets with the Sympatex® membrane, providing a fully waterproof and windproof exterior that minimizes heat loss while maintaining breathability. Its DWR finish repels moisture and curtails water absorption.
Mild-Extreme
Down Density Indicator
Using only certified Canadian Origin White Duck Down and our signature breathable membranes, Nobis jackets offer optimum fill power to warmth ratio by uniquely working with your body's own heat to offer the perfect insulating environment against the unpredictable elements.
Follow us on Instagram @nobis_switzerland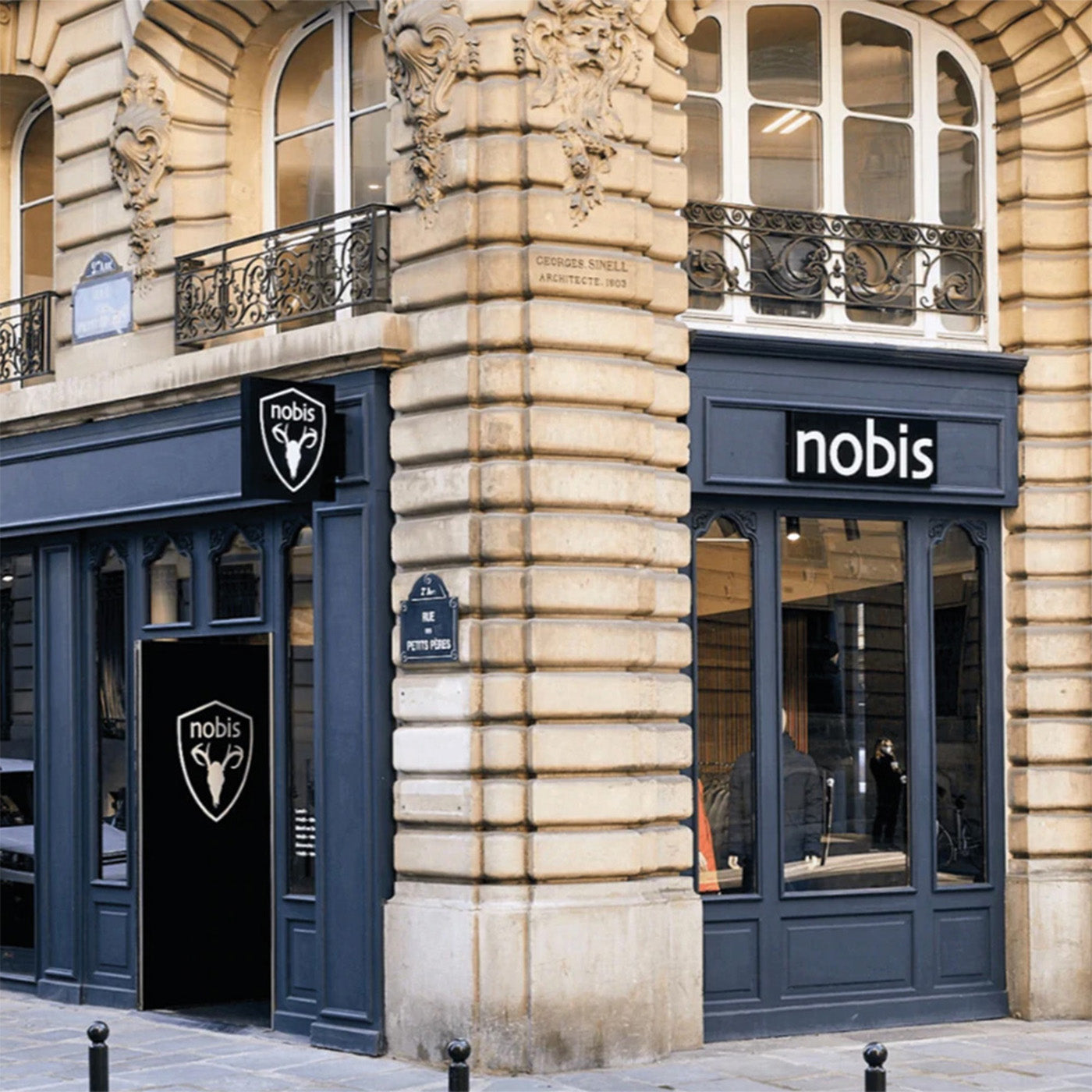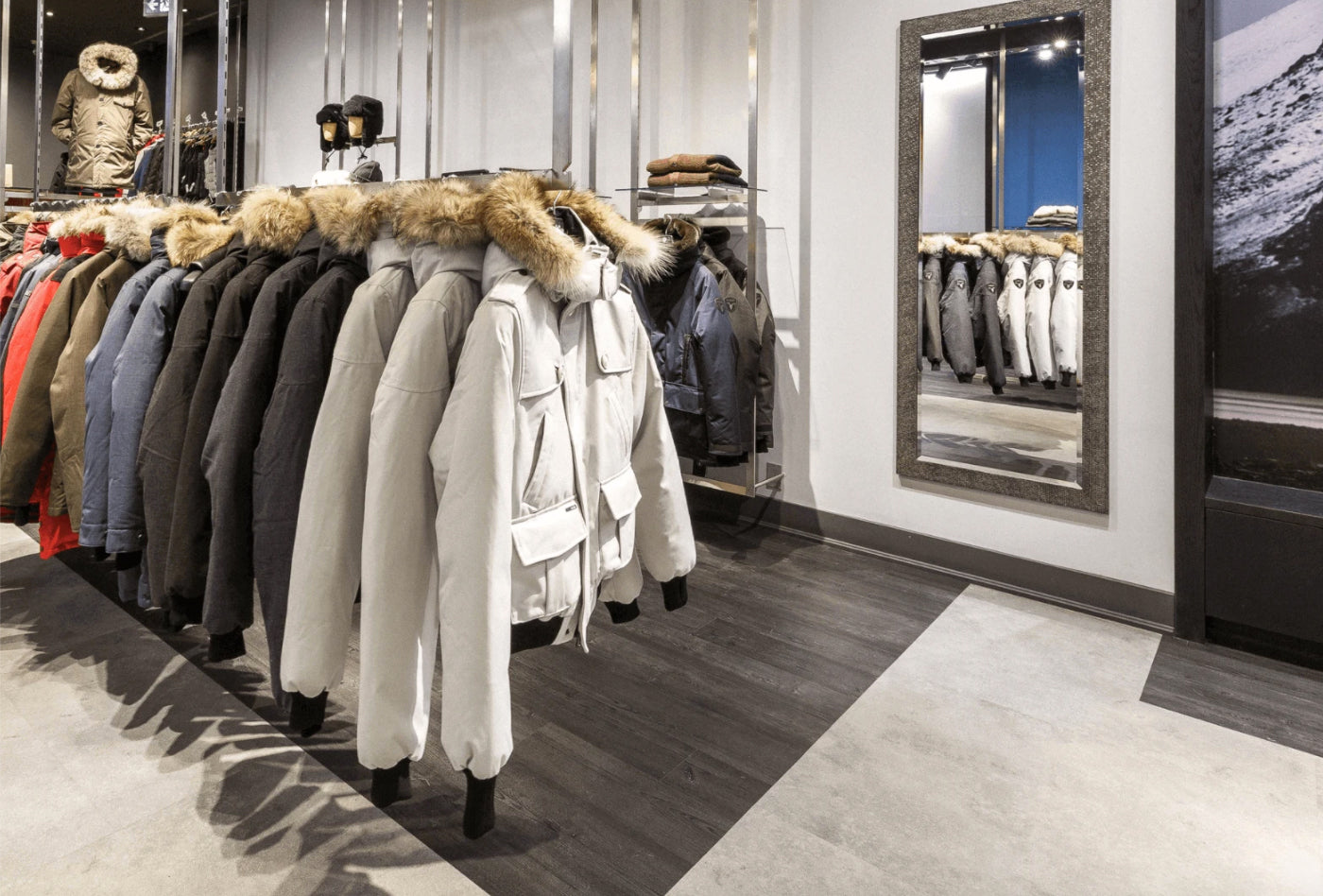 Boutiques
Retailers
Discover a Nobis store, partner store or retail partner in your area. Immerse yourself in a unique boutique experience and explore our latest collections. Access to the showroom is upon appointment.
Boutiques
Personal Shopping
Here, you will be immersed in the cozy atmosphere of Nobis, you can discover the latest current collection, bring your Nobis jacket in our LG STYLER for a refresh, drink a coffee, taste a grand cru or even book your host table in our showroom.