Norway Roadtrip: On the road with the Rolls Royce Black Badge Cullinan
An adventure weekend in Norway with the inventor of the ultimate outdoor jacket - in the currently ultimate Rolls-Royce.
A road trip with Robin Yates, founder and CEO of the fashion brand Nobis, through the snowy wilderness of Norway. And that in a Rolls-Royce Black Badge Cullinan - anything but black and white.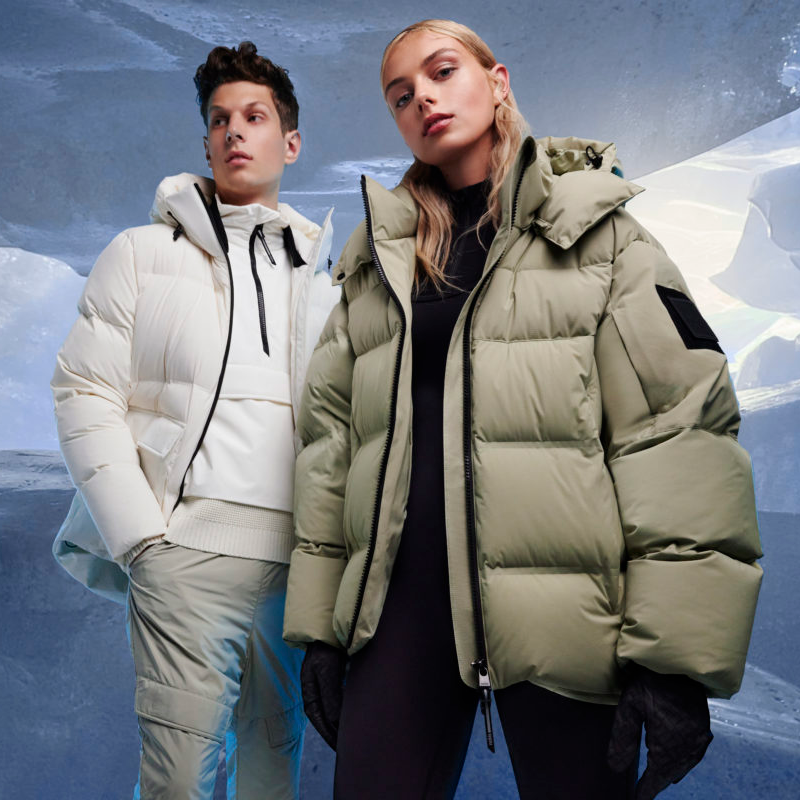 Nobis Opens a Pop-up
Even if global warming makes us sweat until the middle of October, winter is approaching and will soon become a snowpack. It is in a Nobis down jacket that we dream of draped. Head East Side, to discover the new FW22/23 of the best brand to face the winter, which turned into a pop up until January 15! Word of a chilly.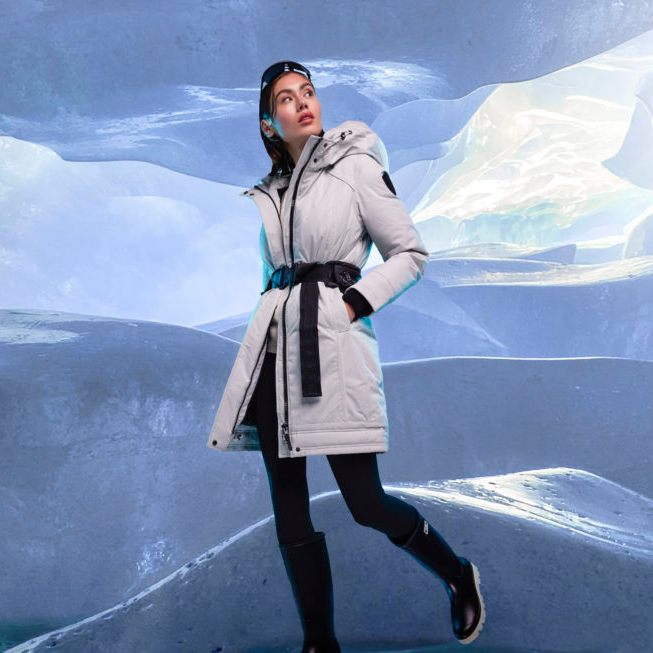 Nobis, Cool and Technical Jackets
From October 1, 2022 to January 15, 2023, the Canadian outerwear brand nobis will open an exclusive pop-up shop in downtown Geneva for the first time. The pop up will be located in the Eastside boutique in Eaux-Vives and will feature the brand new FW22/23 collection.