Sustainability
Fashion industry's impact on the planet is undeniable. We care about the environment and want to share the responsibility of the world we leave behind. While drastic measures are required, there is no action too small to fight against the climate change.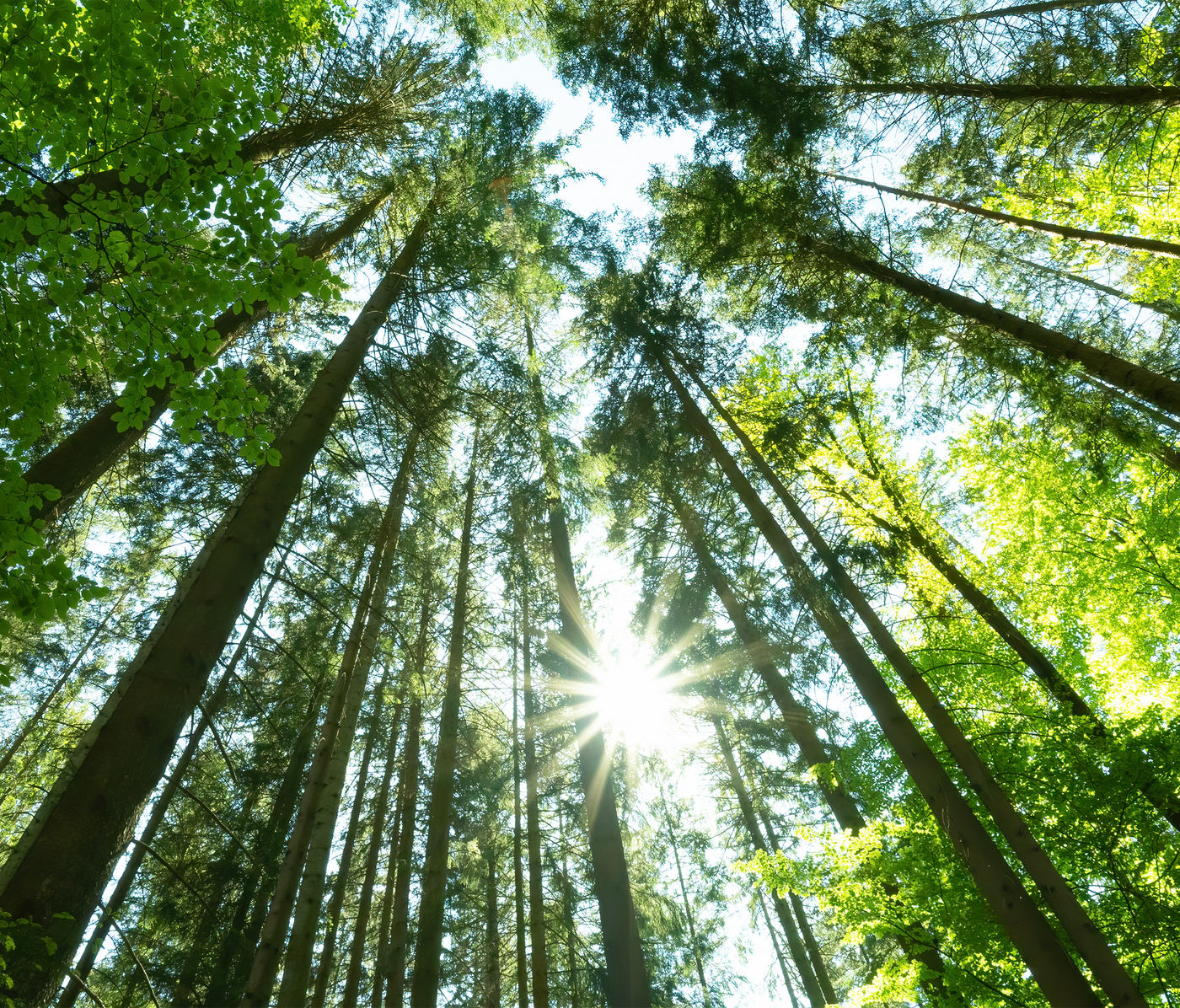 Our Initiatives
We have launched several short-term and long-term initiatives to help ensure that we gradually improve on our products and processes. In 2021, we're beginning to integrate sustainability into every stage of the garment life-cycle from design, material usage, manufacturing, use, to garment disposal. Sustainability is a journey, and what we will learn on the way will help us gain better knowledge of how we can further improve our efforts in becoming a truly sustainable company.
Create timeless, durable products that withstand both time and the elements. All Nobis garments that can be home laundered and do not require dry cleaning. Exclusively using materials that are bluesign or Oeko-Tex Standard 100 approved to reduce the use of hazardous chemicals in the dyeing and finishing process.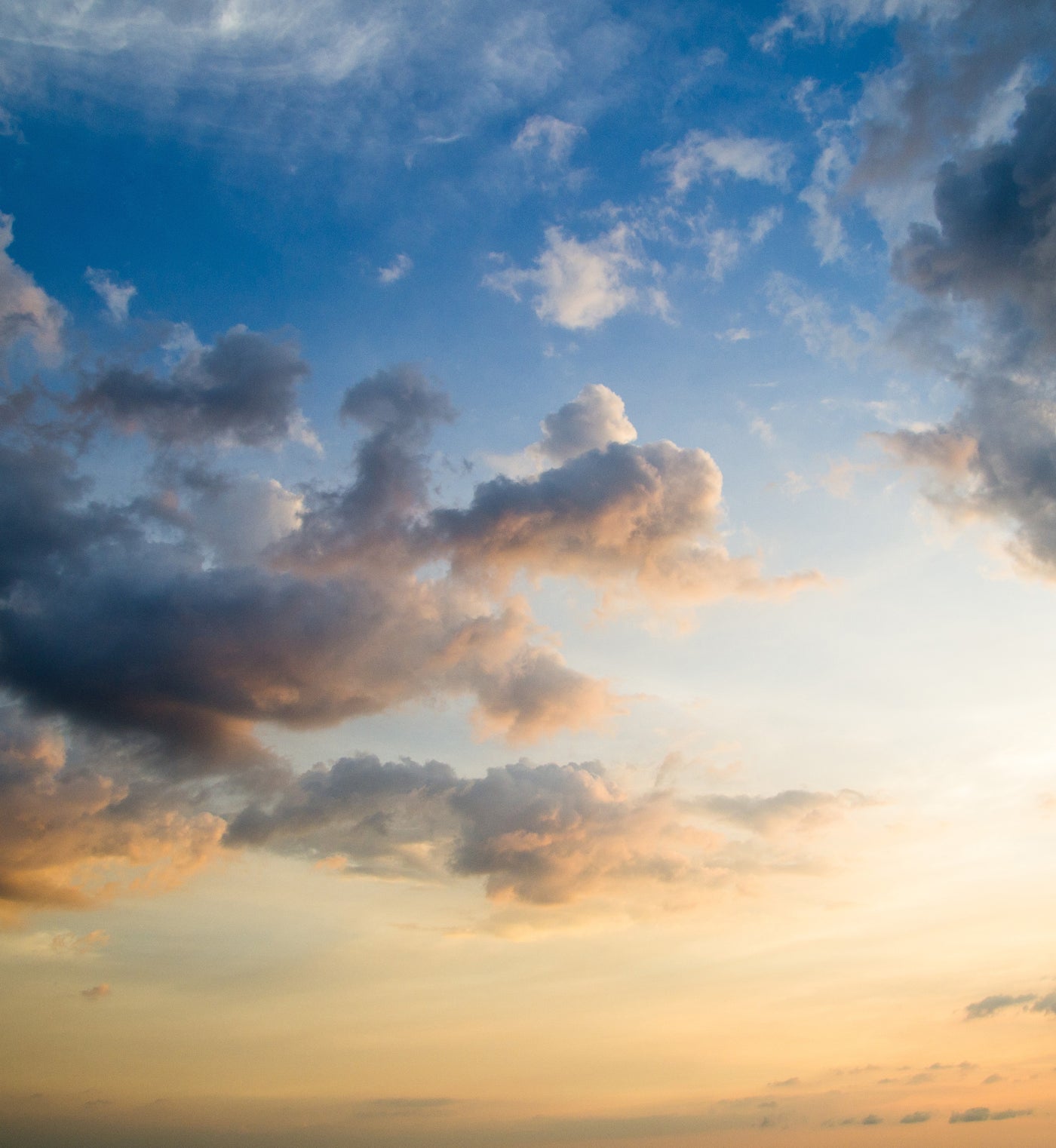 Our Goals
Our goal is to be 95% compliant by 2025. Replacing virgin polyester and nylon with recycled alternatives to reduce the dependency on fossil fuels and to reduce plastic waste. Our goal is to replace 35% of polyester with recycled alternatives by 2025. Exploring fluorocarbon-free (C0) DWR treatments. Our current Teflon™ DWR treatment is based on C6 chemistry, and whilst it has a significantly lower toxicity than its predecessor C8, it still contains fluorocarbons that have been found to be harmful to the environment.
In 2020, we will launch a full investigation into fluorocarbon-free chemistries. Since C0 chemistries do not offer the same durability as the C6, we're committed to continue testing the finishes until we find a solution that satisfies not only the environmental requirements but also achieves acceptable level of performance. We don't accept the use of any C8-based DWR finishes in our products.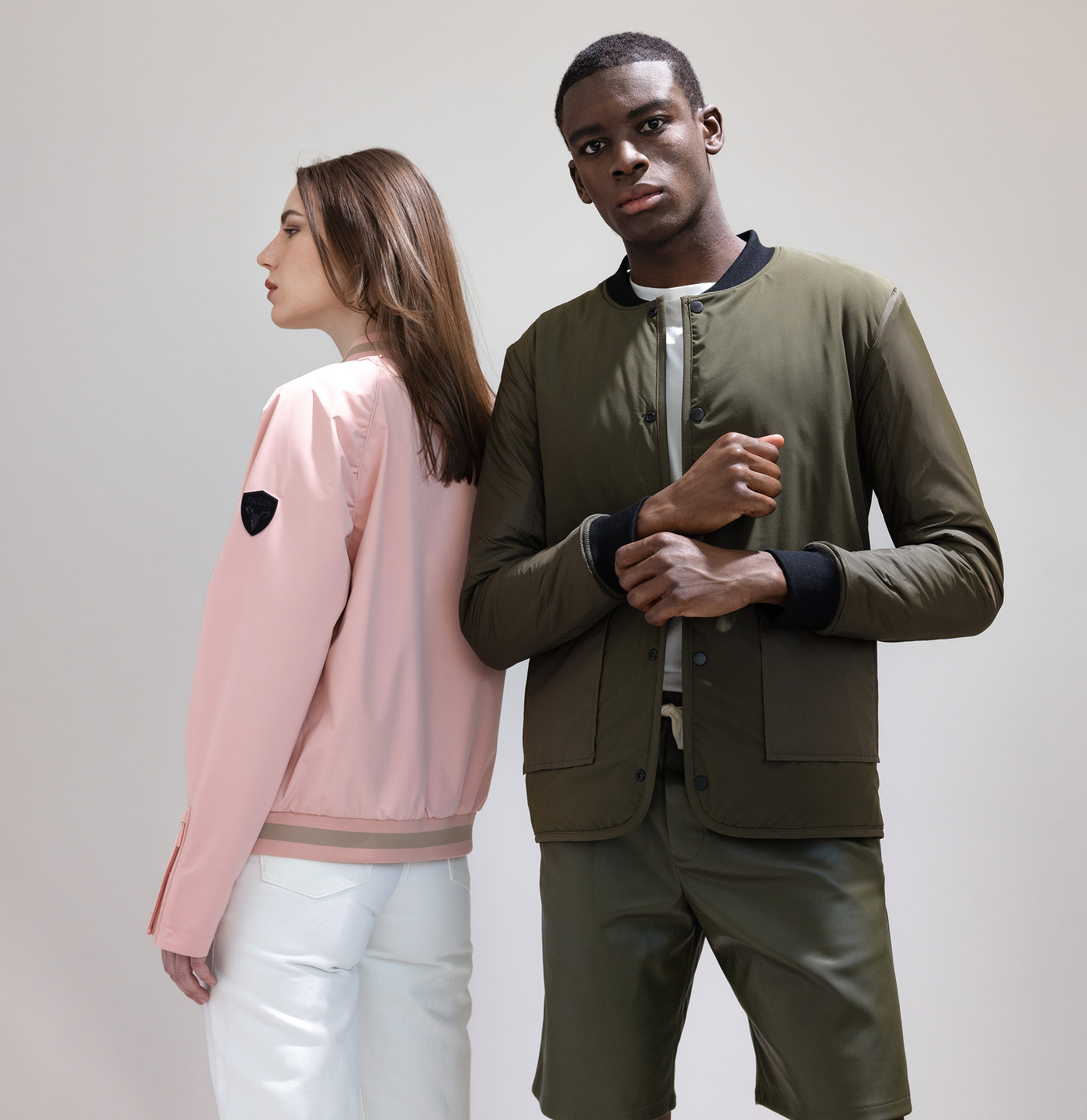 Our Products
We work with a handful of selected garment factories that can meet our expectations for high quality and craftmanship. Our products are constructed to withstand wear and care for many years and our rigorous quality control processes ensure that every product meets the quality standards. As members of Sedex our partners are regularly audited for social and environmental performance to ensure that social and environmental standards are duly respected.
Our lifetime warranty offers free of charge repair service for defects in materials and workmanship. In Préverenges? Visit our swiss flagship stores for our exclusive refresh service engineered to keep your Nobis jacket in top-shape from season to season.
What You Can Do
No textile should ever end up in a landfill. While not all our materials are recyclable or biodegradable today, we always recommend ensuring that each garment is properly disposed of by either donating or recycling them when no longer needed. We're working hard to improve the recyclability and end-of life implications of our products to ensure what we leave behind can be disposed of safely and with respect to the environment.
Our products can be laundered and tumble-dried in the comfort of your own home. No toxic chemicals or dry cleaning required. Regular washing extends the product's lifetime by keeping the materials clean and performing at their best. We recommend washing your down garment at least once in every season and preferably before storing them away in the end of the season.